Martha-Irene Weed, Esquire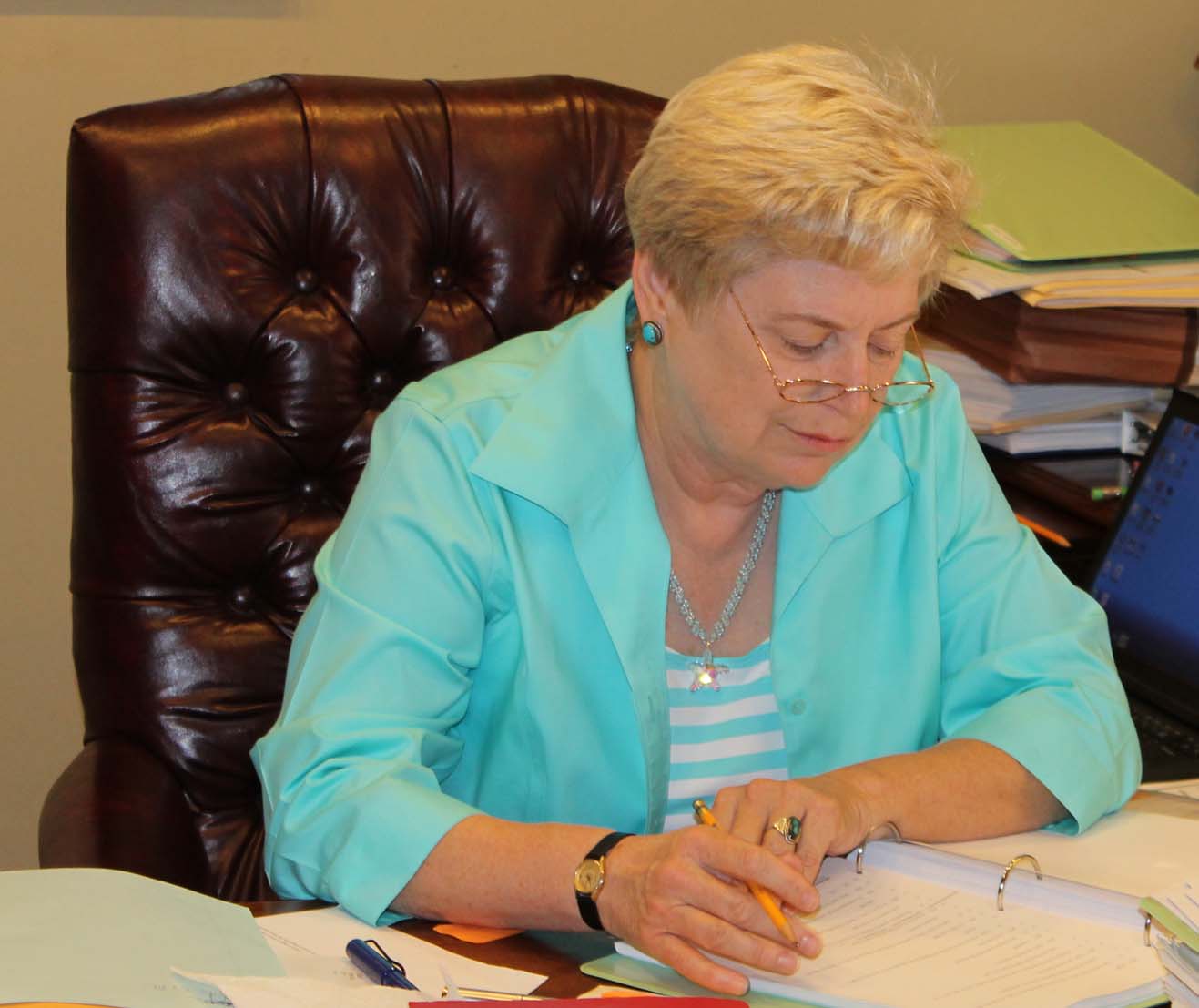 Martha-Irene Weed, Esquire graduated from the University of South Florida with a Bachelor's Degree in Criminolgy in 1973. She then graduated from Stetson University of Law in May of 1978 and was admitted to the bar in September of that same year. She was Board Certified in Marital and Family Law from June, 1985 (the first year it was offered) to the present - nearly 30 years of the 36 years she has been practicing.
Attorney Weed has been a member of The Florida Bar and the American Bar Association, Family Law Section, since 1978 and she was a member of the Executive Counsel for The Florida Bar's Family Law Section from 2003 to 2007. She has been a member of the Hillsborough County Bar Association (HCBA) since 1984 and has been an officer or a member of the Board of Directors for the HCBA since 1990, including having been President from 1993-1994.
Attorney Weed is an Adjunct Professor for Stetson University-College of Law where she teaches Florida Rules of Procedure to future generations of attorneys. She also lectured for The Florida Bar, Family Law Section "Certification Review Course", for 15 years on topics, such as custody/visitation, third-party rights, paternity, adoption, and more.
Awards for Attorney Weed include "The Chair's Award of Merit" from the Florida Bar, the "Outstanding Pro Bono Service" award from Bay Area Legal Services, "Certification Review Seminar Award of Excellence" from the Family Law Section of the Florida Bar, the "Alice Forsyth Annual Volunteer Recognition" award from the Northside Mental Health Hospital, and more
Attorney Weed's formal and informal Curriculum Vitae or "CV" with a full list of lectures, awards, and service can be found below:
Formal Curriculum Vitae
Informal Curriculum Vitae
Board Certification